Drinking is an act of decadence – whether it's straight or in cocktail form. Knowing this, it comes as no surprise that both restaurants and brewmakers have an unspoken competition for the title of having the most expensive drinks in the world.
Whether it's a bottle of ancient champagne, or cocktails being served up in posh bars throughout the world, the following drinks have ranked on lists involving the most expensive drinks in the world at one time or another. Would you be able to afford any of these?
The Winston Cocktail -$12,790 per glass
This cocktail, which is only served by one extremely talented Aussie bartender, features a number of the most expensive liquors currently on the market, including Grand Marnier Quintessence as well as a number of others on this list. However, the amount of cocktails that can be made with this recipe is limited, as one of the ingredients involves cognac that was made in the year 1858.
Impressively, the cocktail is also made using pulled sugar garnishes that are created using the very cocktails used in the drink. The end result is a "cocktail sculpture" that looks like blown glass.
Due to the rarity of the ingredients and the luxury serving platter, the Winston Cocktail regularly tops charts as one of the most expensive drinks in the world in terms of cocktails.
Salvatore's Legacy – $8,316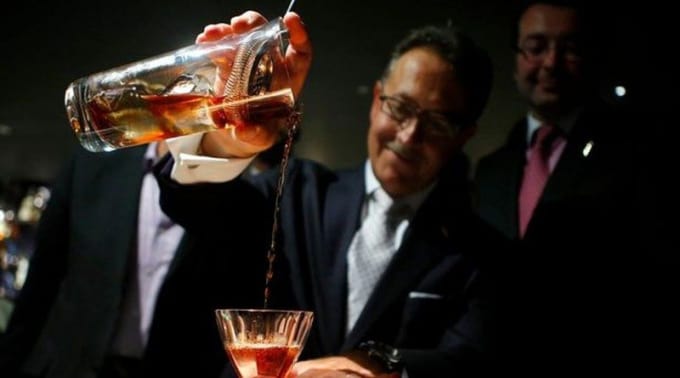 Currently the world's oldest cocktail, Salvatore's Legacy is the house drink of Playboy in London. This insanely pricey cocktail features only four ingredients: 1778 Clos de Griffier Vieux Cognac, 1770 Kümmel Liqueur, circa-1860 Dubb Orange Curaçao, and some angostura bitters made in the early 1900s.
Each of these cocktails is made by legendary bartender, Salvatore Calabrese. As a result, it really is his legacy.
The Ruby Rose Cocktail – $40,000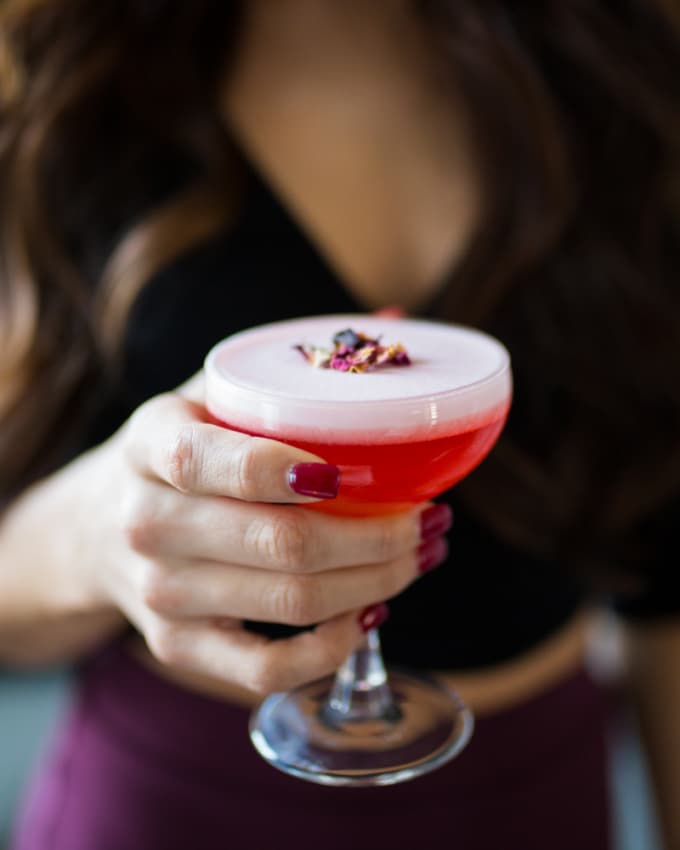 This cocktail is actually affordable enough to make on your own. Bartenders at the White Barn Inn make it using a nice combo of pomegranate juice, Hangar One Vodka, St. Germain, orange juice, and rosewater. That doesn't sound like an expensive drink, does it?
It's really the garnish that makes this cocktail rank among the most expensive drinks in the world. After all, it's really pricey to find a four carat ruby to plunk in an otherwise $18-dollar cocktail.